Many young individuals do not have adequate financial responsibilities. So, they do not feel the need to invest in term insurance. The younger generation likes to spend on their lifestyle. However, they also should understand the necessity of investing in term life insurance to secure their family's financial future.
Today, life has become unpredictable due to the ongoing Coronavirus pandemic. There is no right time to ensure the monetary stability of your loved ones. However, starting effective investment planning as early as possible is advisable. Therefore, it is recommended that you purchase term insurance plans with an adequate sum assured so that your family can live a financially independent life after you are no longer around.
If you are unsure about the term insurance plan's meaning and are searching for its features and benefits, you are at the right place. A term plan is a life insurance policy that offers a high sum assured at an economical premium. It provides life cover for a specific duration and at a fixed premium. Various factors influence the term plan's premium, such as age, assured sum, and policy period. However, this cost remains stagnant throughout the plan's tenure.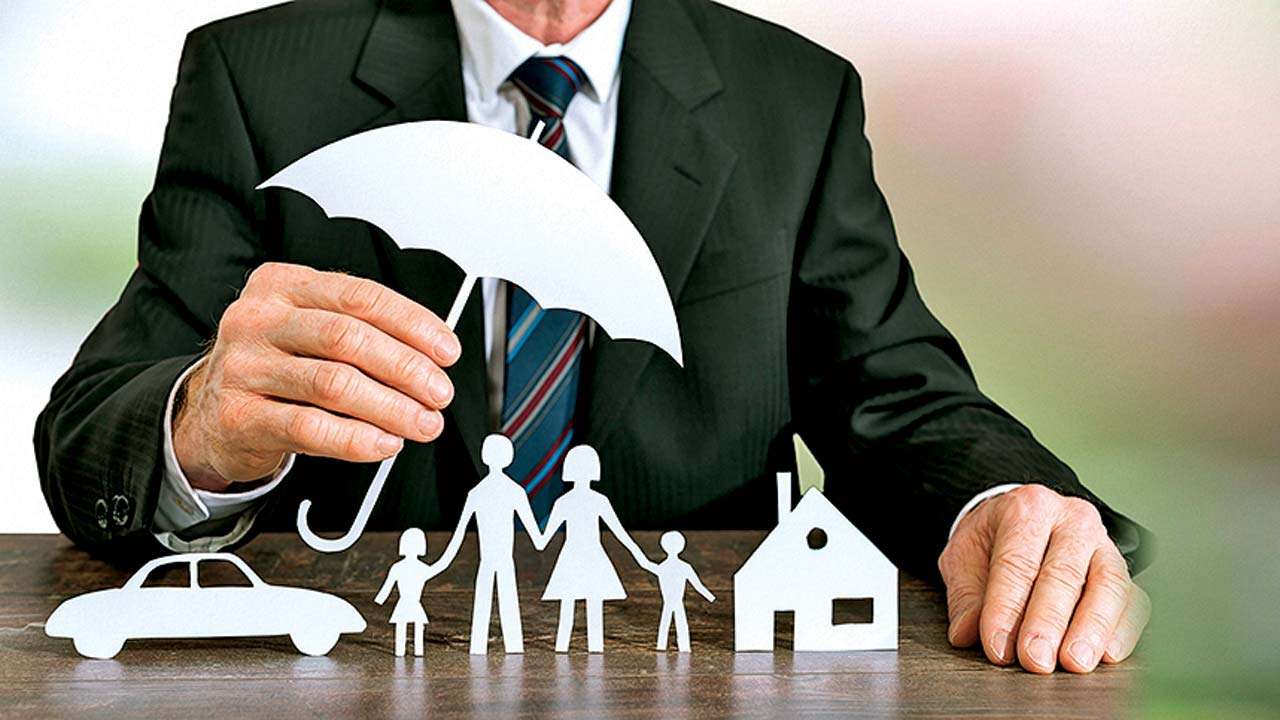 When you know what term insurance is, let us understand why to buy it at a younger age.
Age plays a crucial role in ascertaining your policy's premium. The premium is significantly lower for a younger person than an older policyholder. During this phase of life, there are lower chances of mortality or having any life-threatening ailment. So, you end up paying a cheaper premium for a large sum assured and tenure at a younger age. This cost will be higher when you invest in a term plan later in life.
To avail of tax exemptions
One of the significant advantages of investing in term insurance plans early is that you can start reaping the tax benefits and saving more money. The premium you pay towards your term plan is eligible for a maximum deduction of INR 1.5 lakh per annum according to Section 80C of the Income Tax Act, 1961. So, this is a beautiful opportunity to save a considerable sum in the long run.
To secure your family's economic future.
Term insurance offers a high sum assured to your family members. If something untoward happens to you, the amount can be helpful in them. They can use these funds to meet household expenses and accomplish their aspirations. If you discover a terminal illness, you can also sell your term insurance policy to pay for medical care via viatical settlement. It is impossible to know what the future holds. So, buying term insurance and providing much-needed financial security to your family right from an early age becomes vital.
To reduce the odds of policy rejection.
As your age increases, there is a higher probability of the insurer denying your term policy application, as you are at risk of being diagnosed with life-threatening diseases. Therefore, it is a wrong decision to delay investing in term insurance. When you are young and fit, the rate of mortality is low. So, the possibility of the insurer rejecting your application is minimal. Thus, it would help if you bought a term plan early to avoid such a situation.
To create a base for a robust financial portfolio.
Term insurance is the foundation of a comprehensive investment portfolio. A term policy ensures that you have a stable portfolio. To achieve your long-term goals, you may consider investing in different financial products, such as mutual funds, shares, and fixed deposits. However, what will your dear ones do if an untoward incident occurs? Will the sum of all these investments be enough to help them fulfill their needs and goals? Indeed, you cannot jeopardize your family's financial future. So, buy term insurance at the earliest and heave a sigh of relief.
Now that you know the plus points of investing in a term insurance plan at a young age, it is time to search for a suitable policy that meets your requirements.